Cook, Cool, Connect: Your Source for Commercial HVAC, Cooking Equipment, Refrigeration, and Electrical Services
Bringing Comfort, Efficiency, and Connectivity to Your Commercial Space
Partnering for Success
At SSI Services, we pride ourselves on going beyond being just a service provider. We see ourselves as your trusted partner in the maintenance and care of your commercial cooking, refrigeration, and HVAC systems. Our team of certified technicians is not simply fixers; they are skilled problem solvers who specialize in optimizing the efficiency and prolonging the lifespan of these crucial components in your facility. With a meticulous examination of your equipment's service history, we gain valuable insights that enable us to provide tailored, long-lasting solutions. When it comes to replacement parts, we are committed to using only Original Equipment Manufacturer (OEM) parts, ensuring that your systems deliver consistent performance and reliability – qualities that your business deserves. Get ready to experience the SSI Services difference with our around-the-clock, dependable expert service.
OUR DIVISIONS
SSI Services is more than just an HVAC repair company; we are a one-stop shop for all your facilities' needs. We employ highly skilled and certified technicians able to tackle any job whether your AC is not cooling or ur refrigeration systems not temping to your grill not firing - we have you covered. We pride ourselves on our family atmosphere - while delivering quality and reliable service that you can depend on.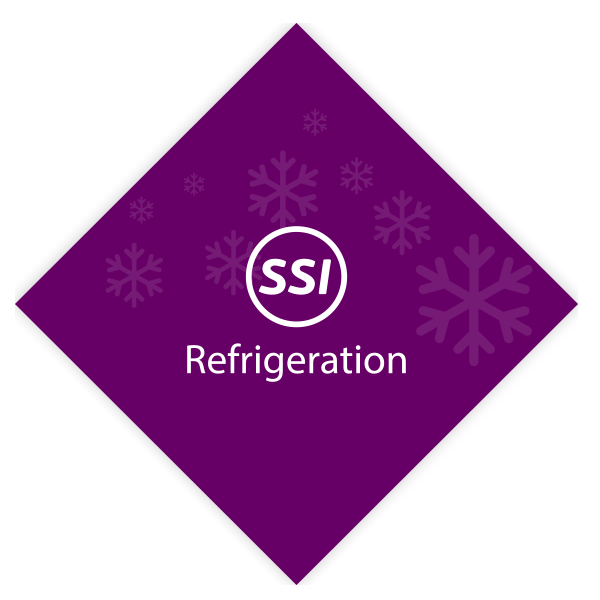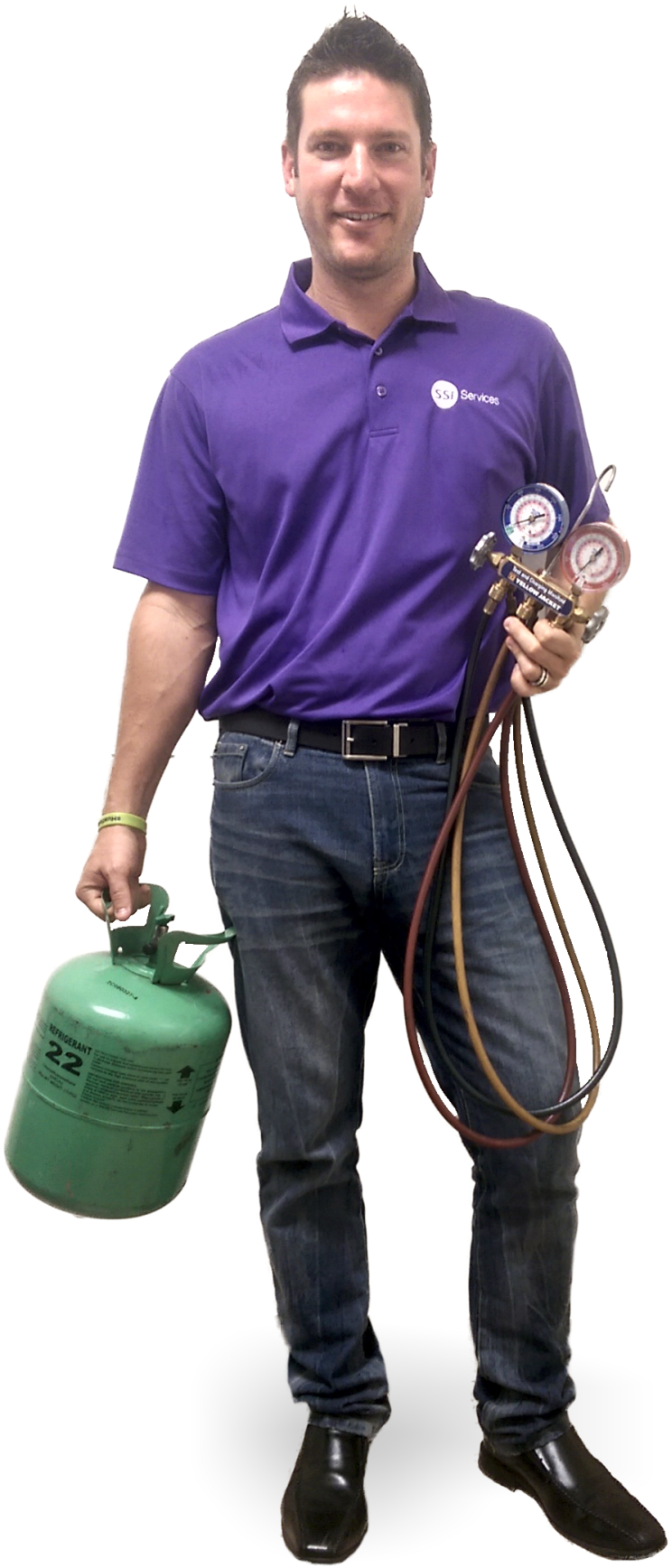 Repair and Maintain any refrigeration? Yes we can.
---
Freezers and coolers hold thousands of dollars of product. It is a race against the clock if one of these vital pieces of equipment goes down. SSI views any down refrigeration equipment as a level 1 priority and will pull techs off lower priority jobs to get there before it's too late.
Done Right! Done Now!

We want you to be comfortable throughout your entire experience with us and available anytime to answer your questions. We offer same-day and emergency services to ensure we are available when you need us the most. Whether you're in need of assistance with commercial HVAC, refrigeration, cooking equipment, or electrical services, SSI Services is committed to getting the job done right and done now!